Deep within the Arelith Forest, Myon has been the centre of Elven roleplay for over 15 years on Arelith, relatively unchanged in all that time, it remained one of few areas never to have been replaced or reworked. Having served the players extremely well over the years, it is time to bid it a grateful farewell.
In advance of the new city, it has been rebuit from the ground up, using new NwN content. This area not only reimagines Myon, but adds a number of new areas within the settlement, including the 'Gallery Oak' and a full replacement for the House of Reverie.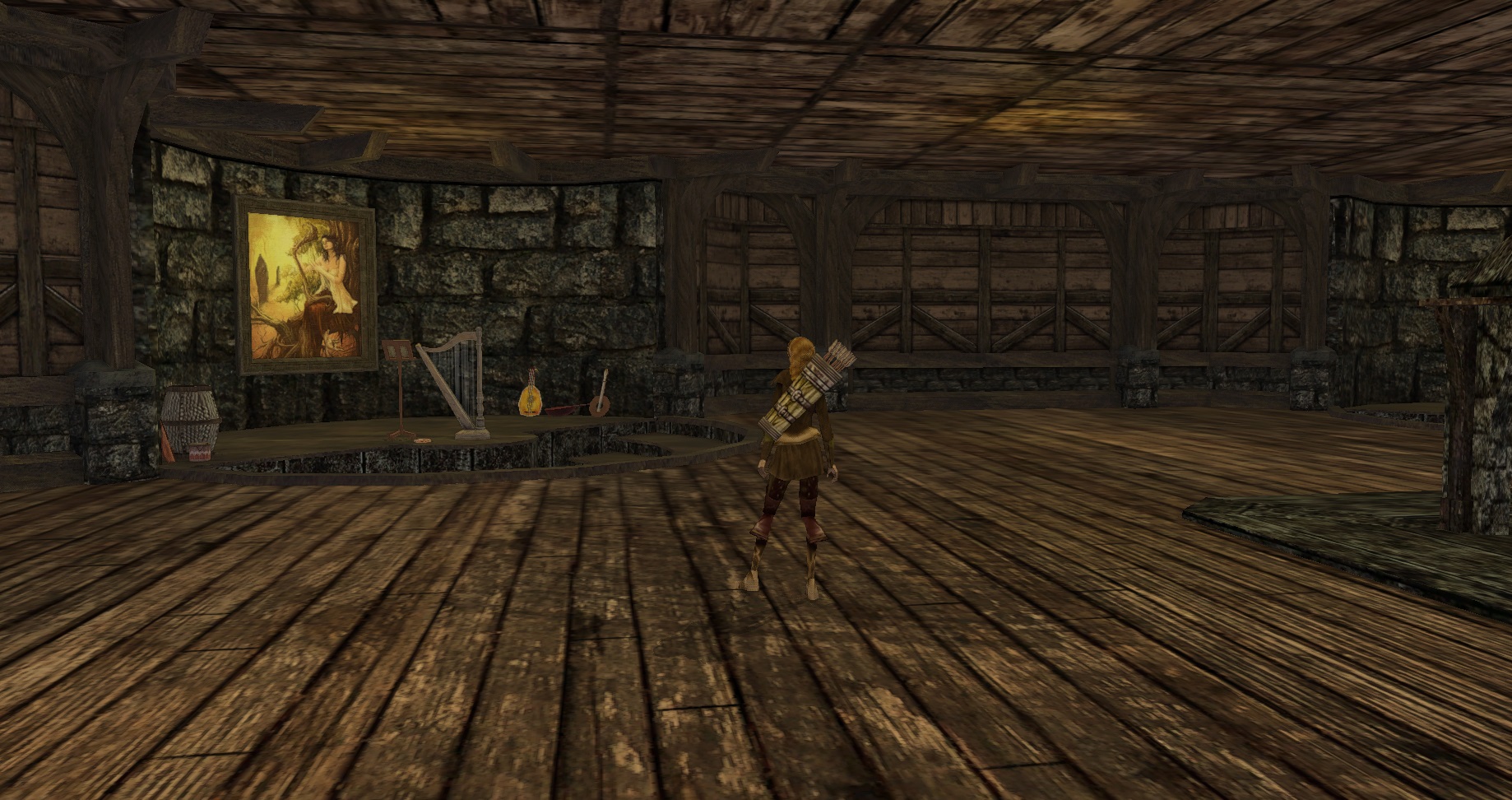 The Gallery Oak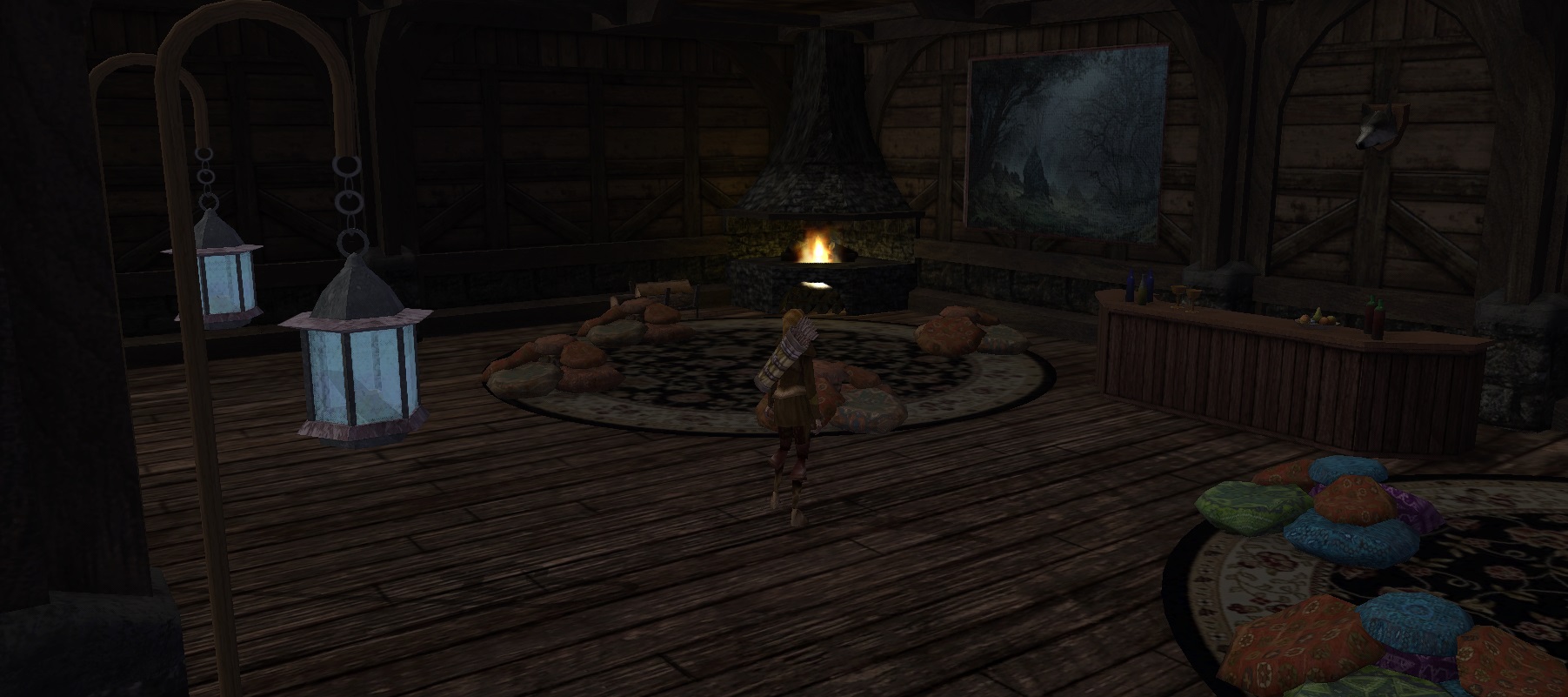 The House of Reverie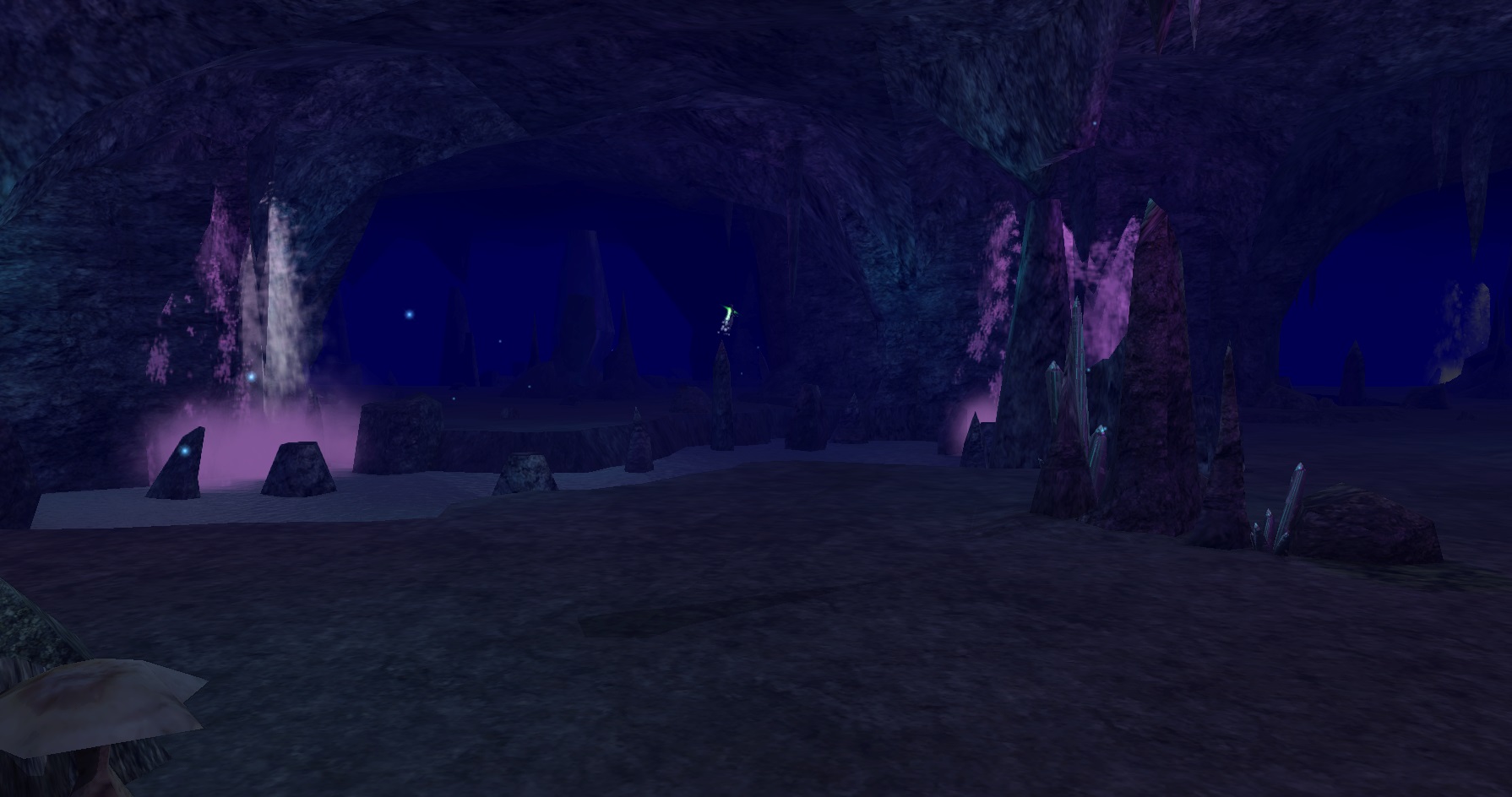 The Crystal Pools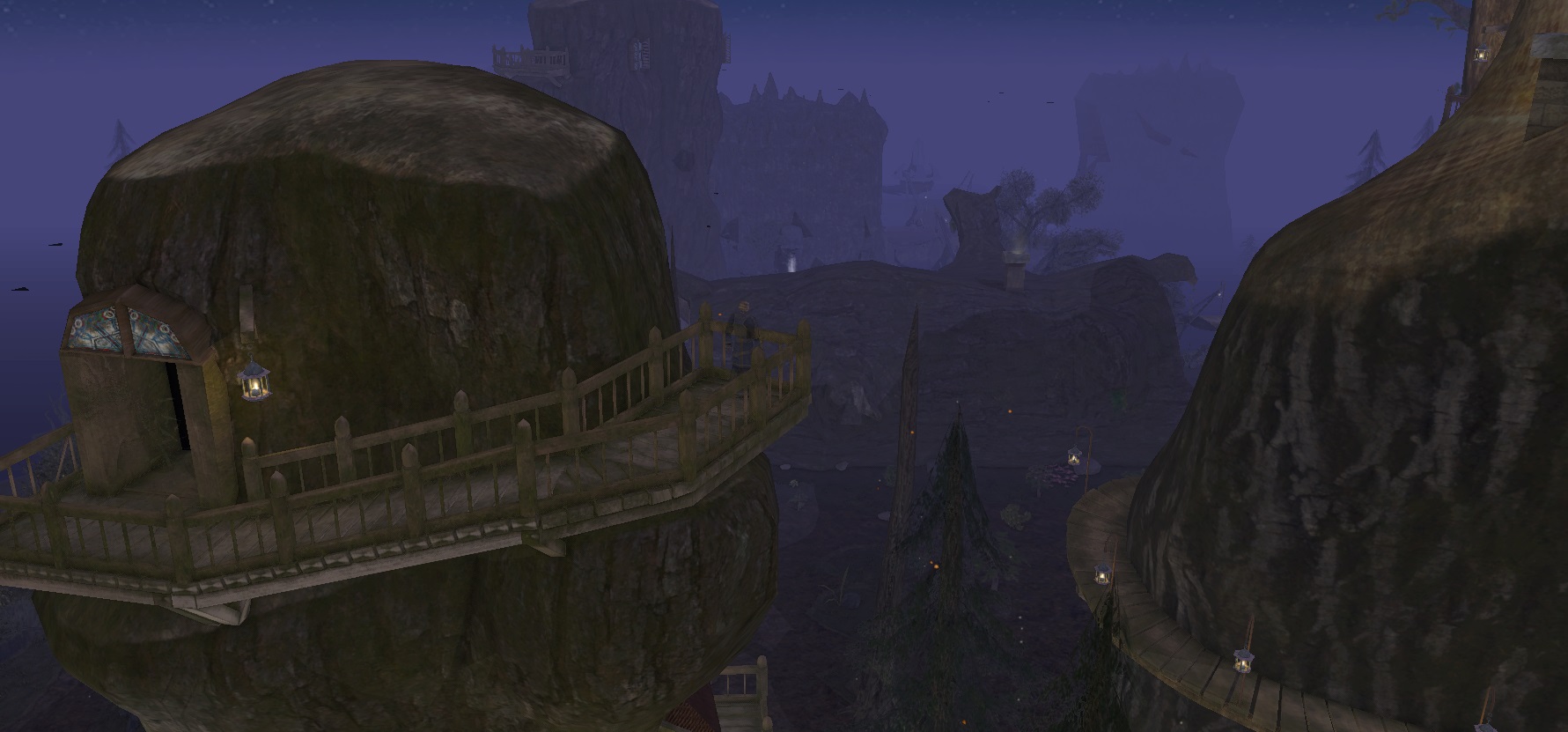 One of the Balconies overlooking the Twilight Grove

For full details on this update and other news, please visit our forums.