On June the 18th, 2002, the long anticipated Nevewinter Nights was released. First teased at the end of Baldur's Gate, the game promised to be nothing less than a digital sourcebook for Dungeons & Dragons, allowing players not only to play its core campaign, but design and run their own adventures, create their own D&D worlds. A lot has been written about the place it earned in gaming history, in many respects a stepping stone between the early CRPG's and the MMORPGs which followed a few years later. NWN however, was largely unique, mainly due to its almost anti-commercial design. Here was a game with a flat purchase, that allowed players to create and play their own Forgotten Realms content. No monthy fee, no in game purchases, there is a reason so few other games like it ever followed...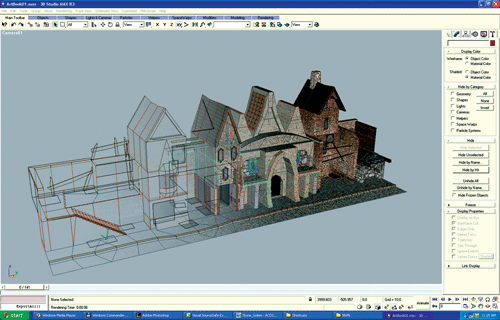 Image from original model work on NWN

At the 20th Anniversary of NWN, we at Arelith are running a weekend of events, from the 18th to 19th June. The 'Festival of Arelith' on our surface servers, and the 'Dark Bazaar' of the Underdark.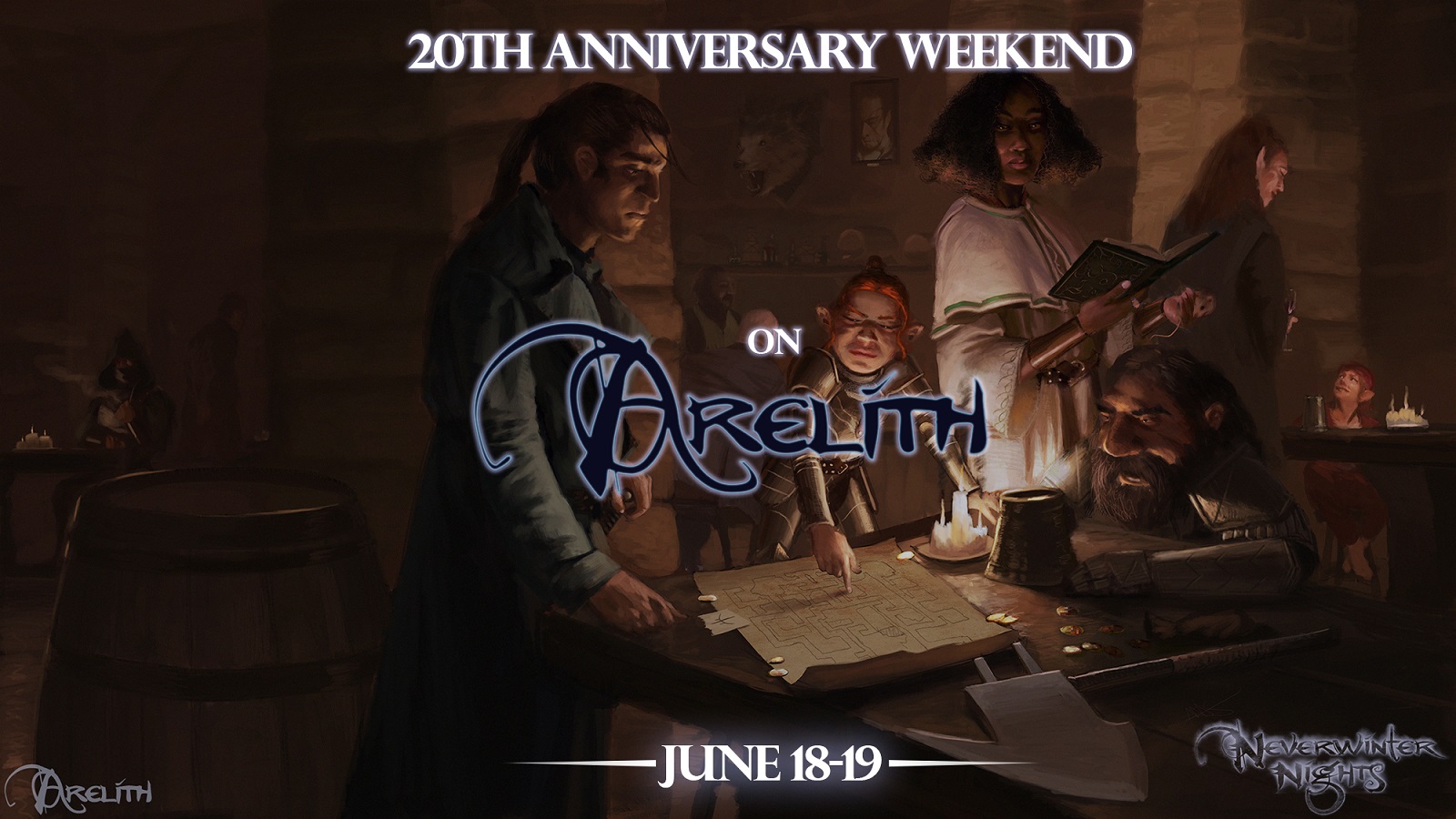 So far players and staff have scheduled over 30 hours of events, with hopefully yet more announcements to come in the following days. We ask all our players to come and make the event special.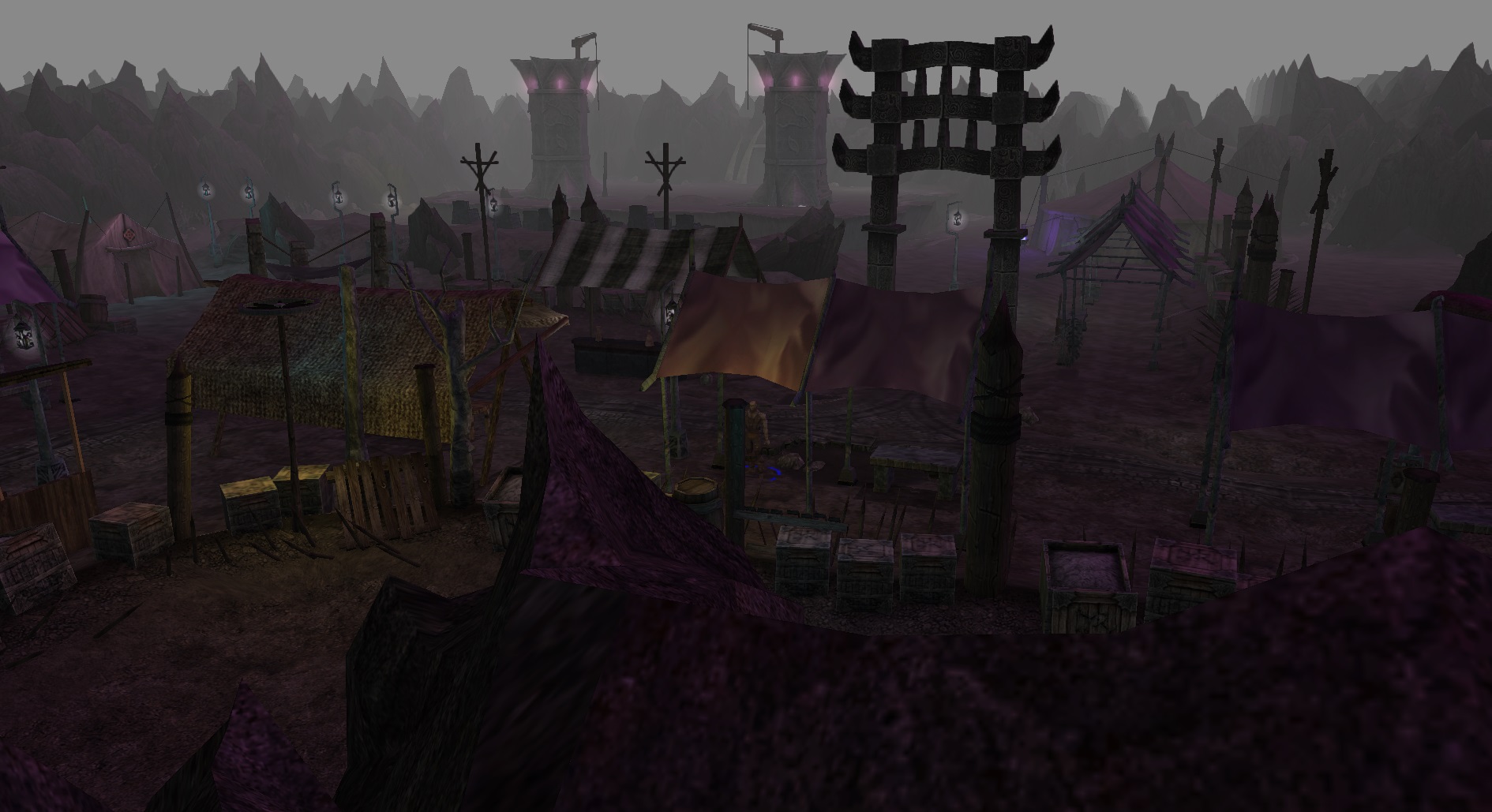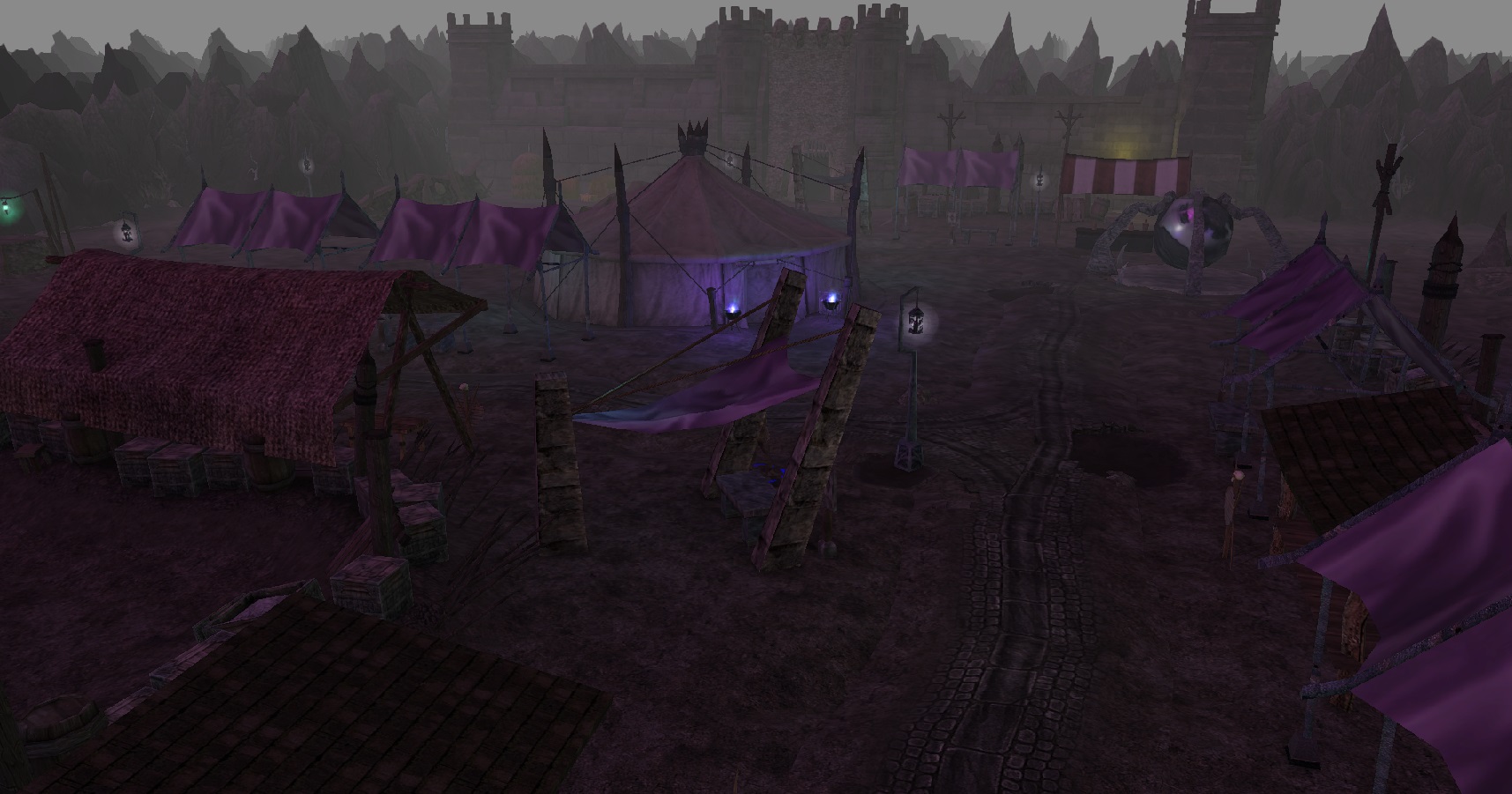 The Dark Bazaar area of the Underdark has been specially produced for this event.

In addition to events currently scheduled on our Calendar, we're glad to announce a special OOC venue in game, where we will be joined by fantasy author and game designer Luke Scull, Beamdog Developer and lead of Neverwinter Nights Prisoners of the Mist, Soren, and Tonden Ockay, lead of the exciting Dark Sun for NWN project.

We're also really excited to announce we'll be joined by well known fantasy Author Elaine Cunningham, who has written numerous novels both for the Forgotten Realms and Star Wars universes. She'll be holding a talk with our own writing staff, and answering questions from our players.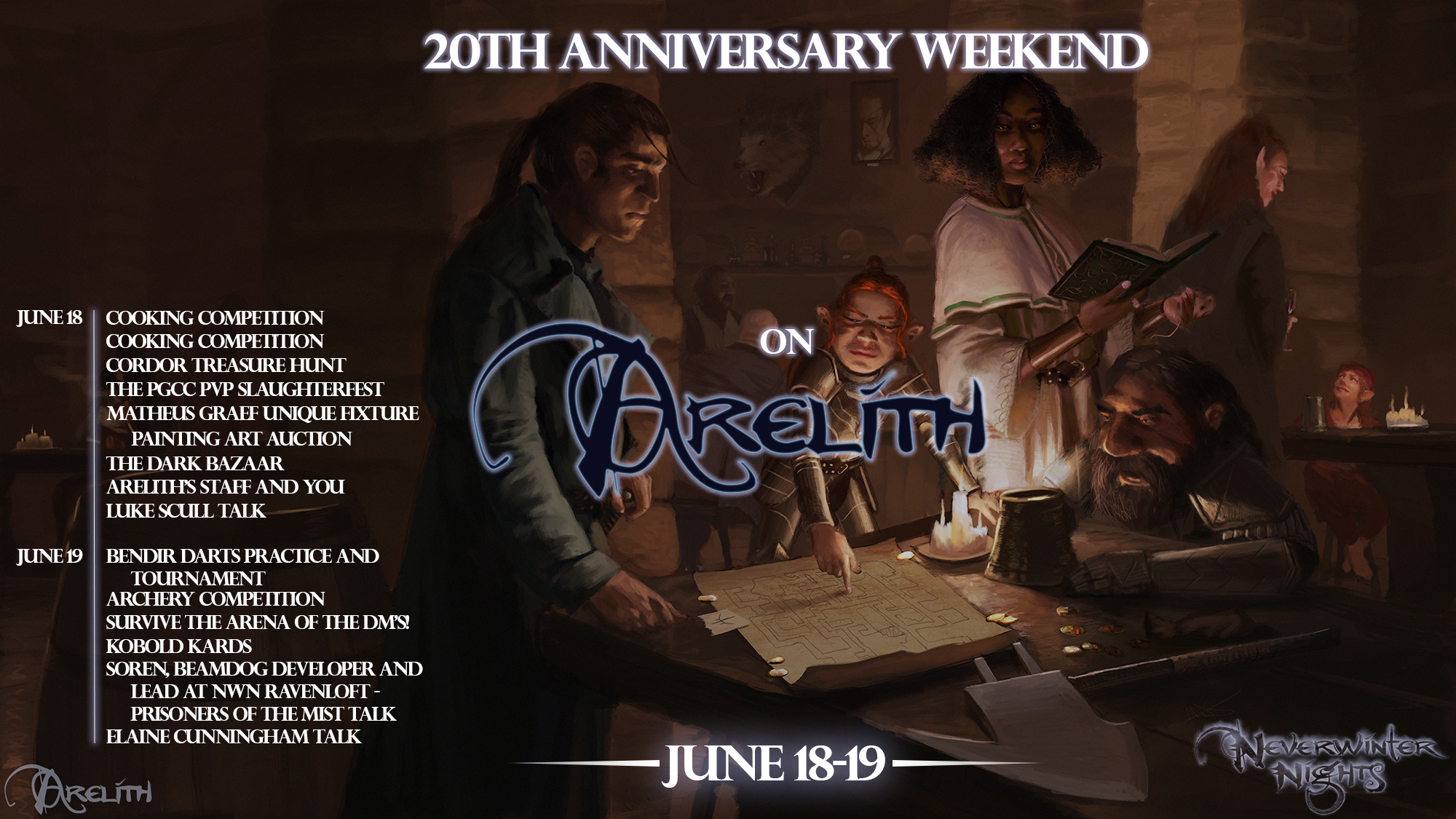 Keep up to date by joining us on our forums, official partnered Discord, or following us on Twitter.