Lying along the border between the lands of Cordor and those of Bendir Dale, Whidershin Edge (Formerly 'Mayfield's Junction') is a village long rooted in neutrality, in a land otherwise riven by political divides.
This update sees the village significantly expanded, with two key additions.
The Festival Grounds of Whidershin cover a large tract of land to the west of the village, hosting;
An Arena tent
A Jousting Field & Stands
An Event tent
A Gambling Tent
Over 30 Temporary Stalls.
The Festival Grounds at Whidershin Edge

This area exists to be used by characters wishing to arrange large-scale events, and is open to all players.
---
Mayfield's Tavern has seen a large update.
Can now be purchased and run by players, using the Arelith's barkeep system – including a group of new private rooms for the owner.
The owner will generate a profit from each room rented
Some quarters have been improved
The addition of many new NPCs, including a peddler, and quest-giver
2 new player shops.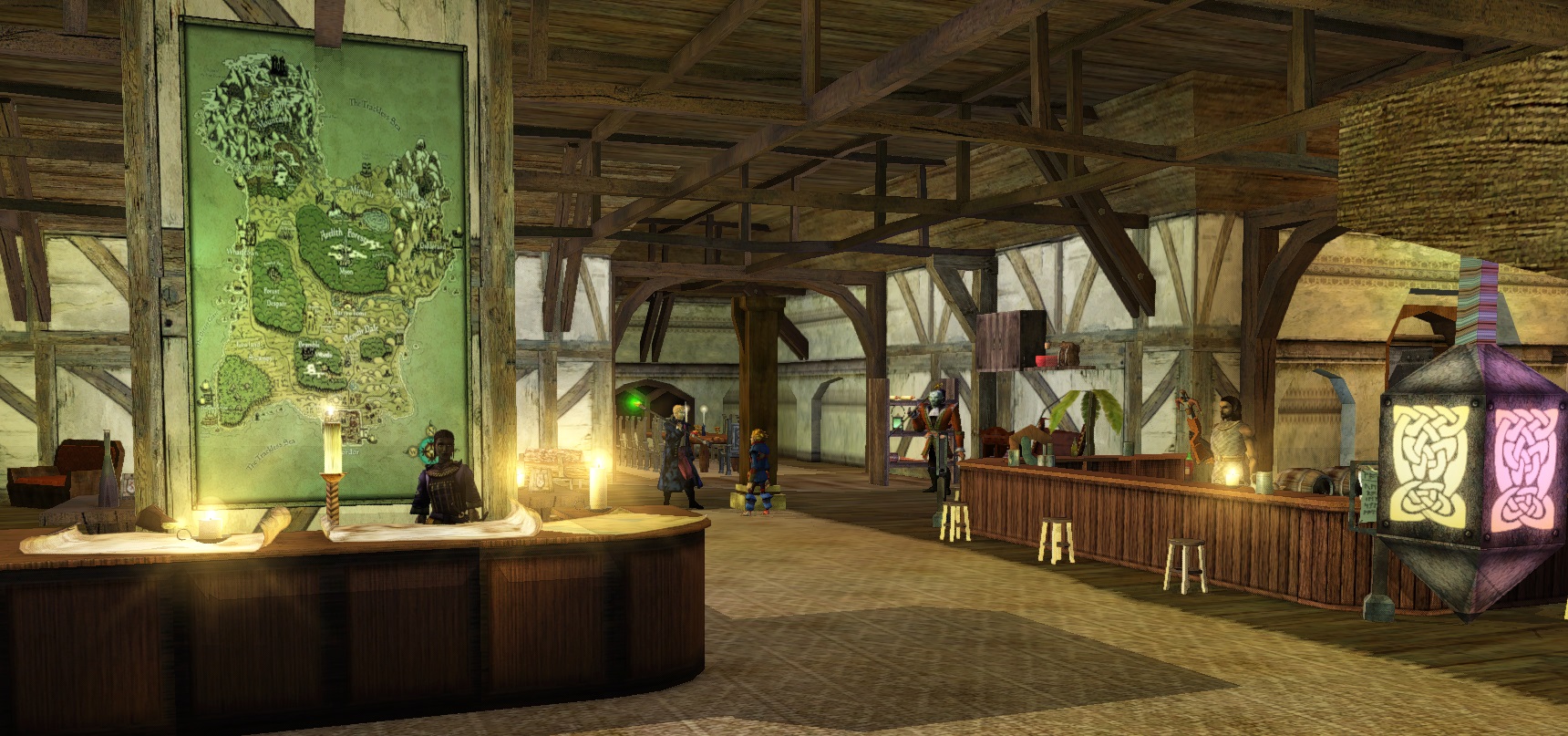 The Tavern of Mayfields
As normal, details of this update can be found on our forums.